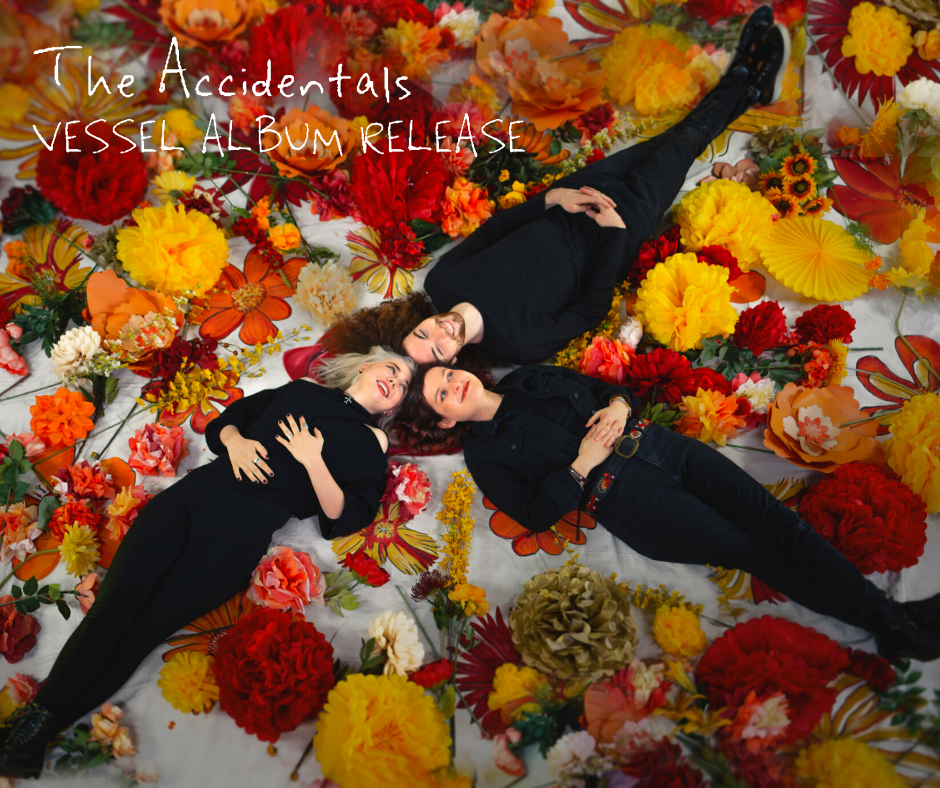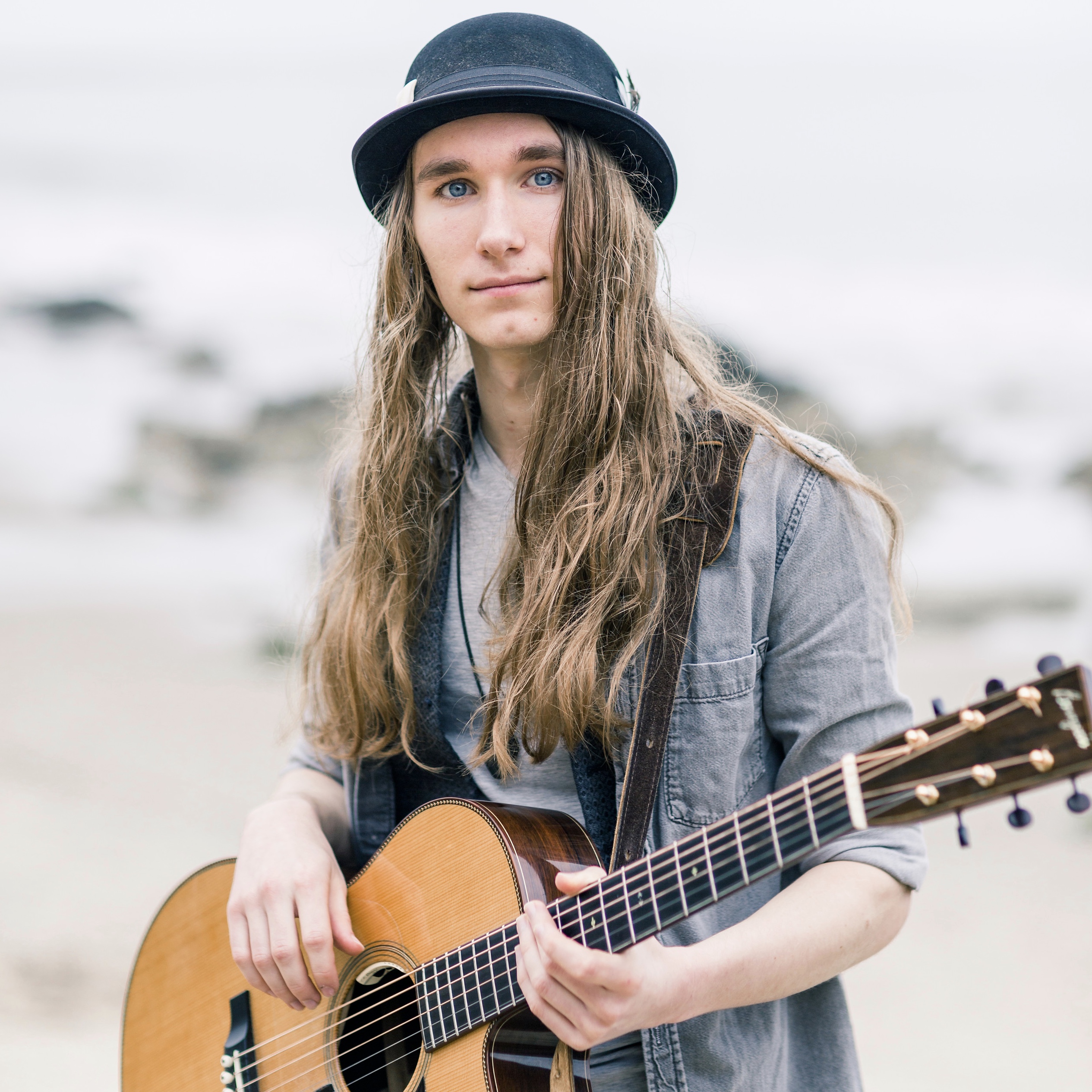 The Accidentals display a genre-hopping range of influences and some smart songwriting skills to go with their abundant musical chops
---
The Accidentals and Sawyer Fredericks are both set to release killer new albums. The Accidentals release their long-awaited Vessel album. This power trio from Northern Michigan can't wait to share the new music, an exciting new stage show, and a powerful narrative on perspective. "The Vessel album is one of the most compelling collections of indie rock and punk folk we've heard from this band yet!" - Pop Matters. Joining them for a spectacular night of music is Sawyer Fredericks, touring his new album Flowers for You. Voted top ten on No Depression, "Flowers for You is a mix of great energy and exceptional guitar work." The Accidentals joined Sawyer on strings on his album and are excited to tour the two releases together in one powerful night of music.
VIP 1 Ticket Bundle ($100) Includes:
VIP Pre-show 1 hour prior to the show
Early Access to Preferred Seating
Exclusive VIP silkscreen laminate
Combo Tour Poster
Sawyer Fredericks Items:
15.5" X 15.5" sublimated Tote Bag, Made in the USA
A 4 song CD Sampler
An Album Art Sticker Collection
Thank You Note
The Accidentals Items:
Vessel Water Bottle
Vessel Album art postcard collection (8)
Exclusive (to VIP) Vessel Patch
VIP 2 Ticket ($50) Includes:
VIP Pre-show 1 hour prior to the show
Early Access to Preferred Seating
Reserved Seat $25
IMPORTANT PLEASE READ
City Opera House is pleased to bring incredible talent to Traverse City and is focused on preserving the ability to gather safely together indoors for all who attend an event at the historic theater.
We are looking forward to sharing intimate concert experiences with you this fall. In order to prevent the spread of COVID to our unvaccinated youth and people with compromised immune systems, both the artists and the Opera House will now be following these COVID-19 safety protocols outlined below:
The Accidentals with Sawyer Fredericks on September 29th & 30th will be subject to the following COVID-19 safety protocols:
All attendees must be fully vaccinated, with final dose coming two weeks or more prior to show date. A vaccination card in the name that matches photo ID, will be required at the door. Negative tests will not be accepted. *
All attendees are required to wear a face covering over nose and mouth at all times, except when actively eating or drinking.
All venue staff in proximity of artists or audience will be fully vaccinated.
Masks (filters) will be provided to anyone that cannot attain one at the door.
If you are unable to attend because of this policy, refunds may be requested prior to September 8, 2021, by emailing [email protected] or calling 231-941-8082. After September 8, 2021 refunds will not be available.
City Opera House continues to work closely with its artists, renters and guests to ensure a safe environment for all. We appreciate your understanding and cooperation with the health and safety protocols in place at the venue.
*If you require accommodations, please contact the Opera House prior to the date of show at 231-941-8082 X 202
---
Performances
Wednesday, September 29, 2021 - 7:30pm
Thursday, September 30, 2021 - 7:30pm